LIFE IS TOO SHORT FOR FLABBY BACON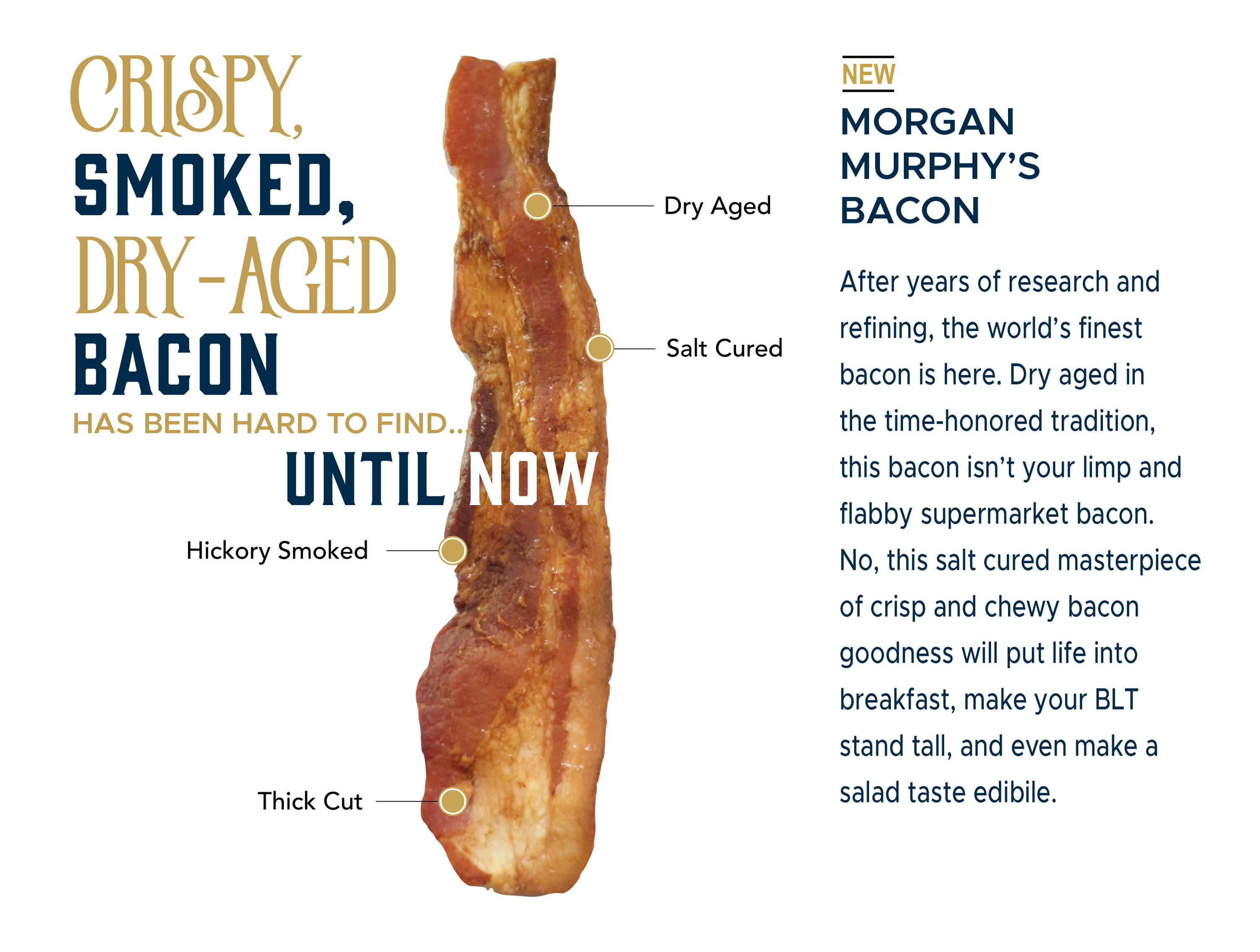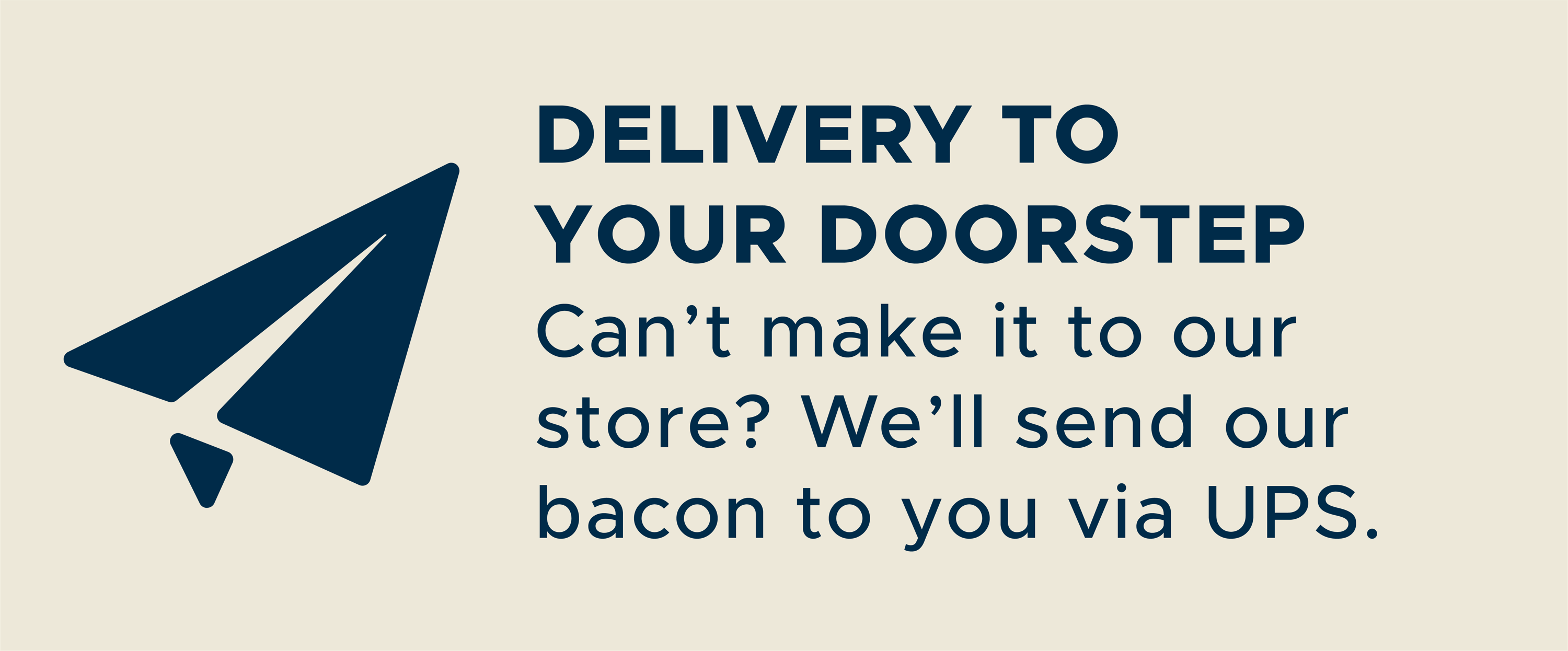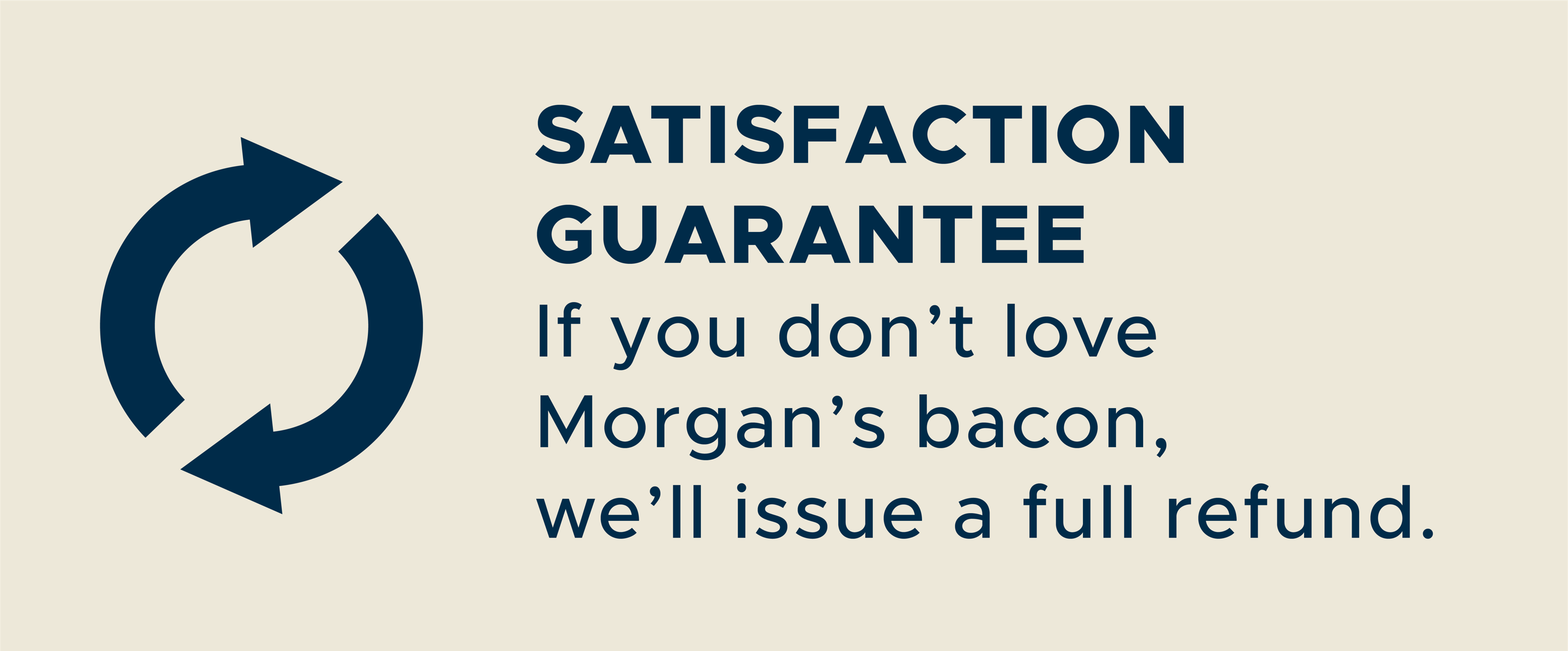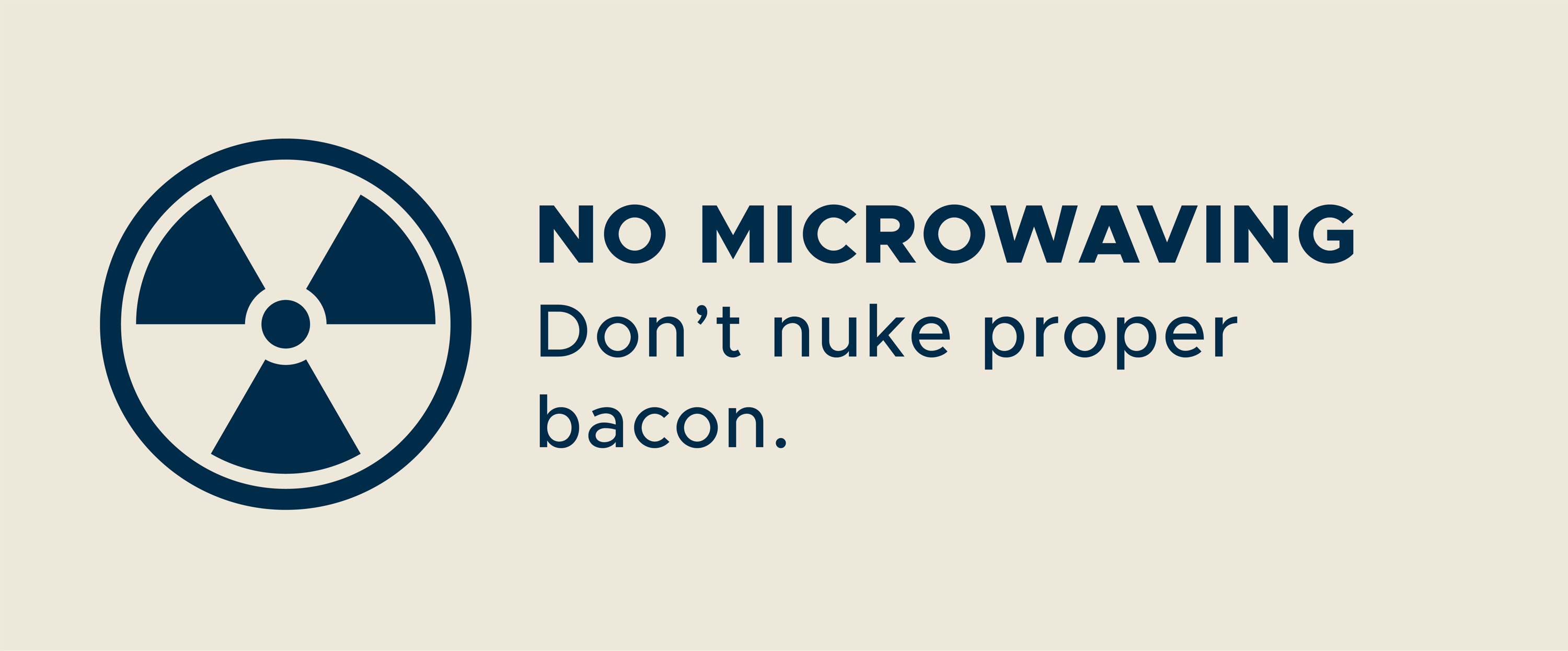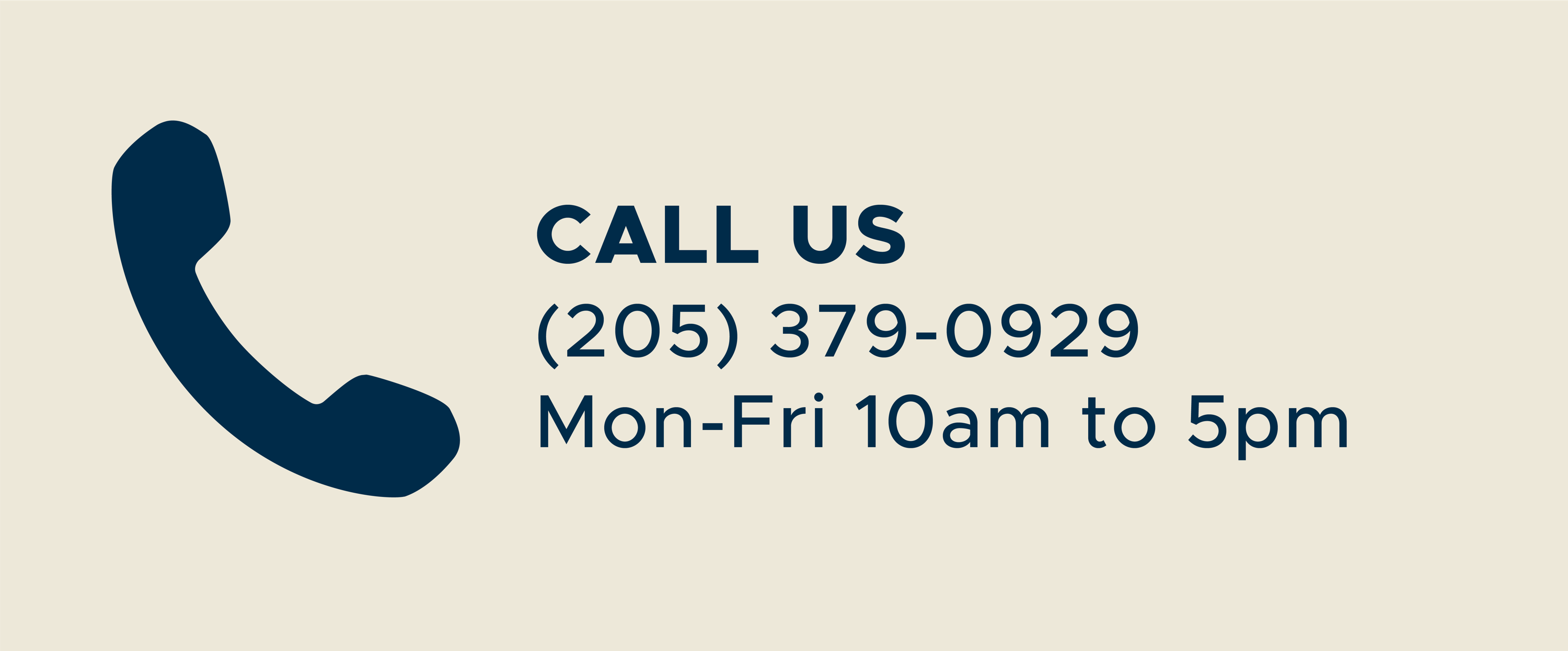 All orders will arrive in our beautiful Victory gift box with a custom message from you. Flat rate shipping includes all lower 48 U.S. states.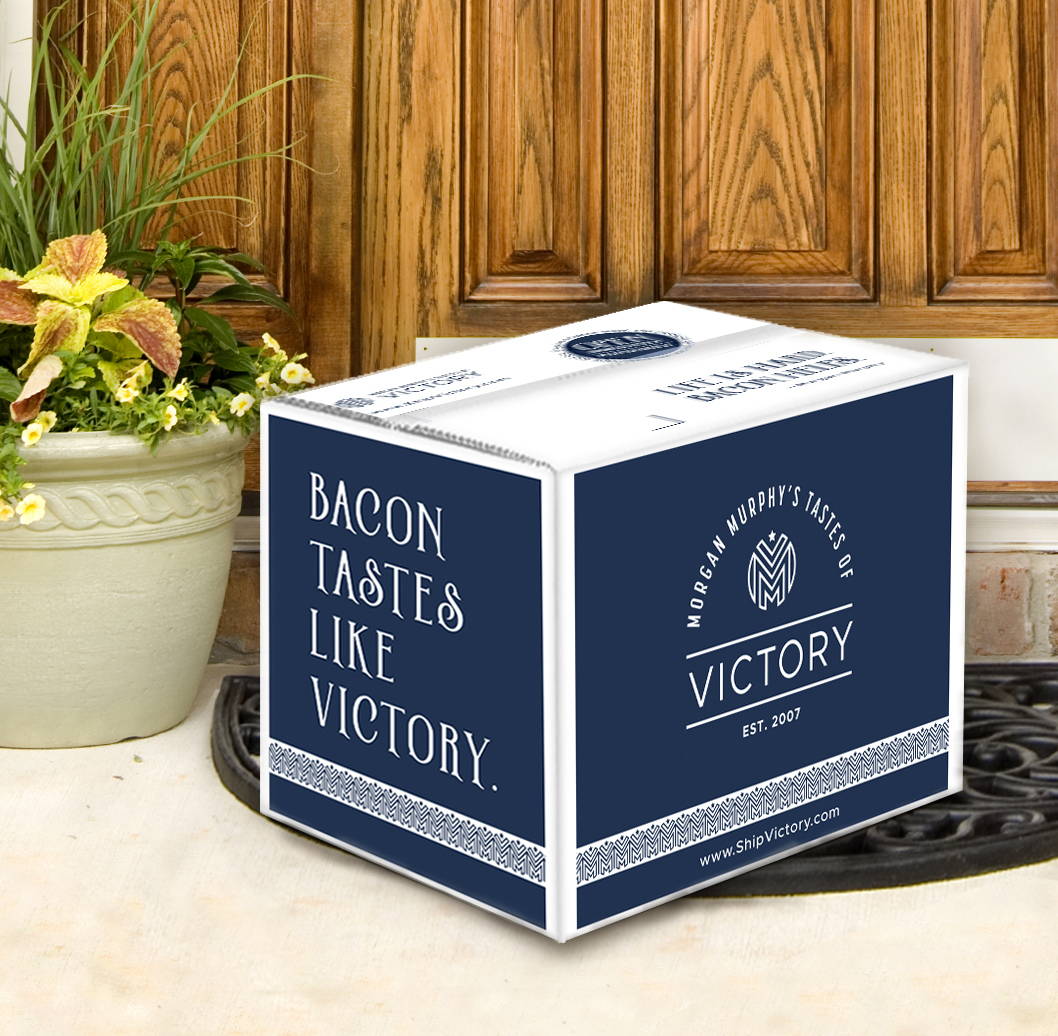 The Victory Gift Box Includes: one pound of Smokehouse Bacon, one pound Red Peppered Bacon and the book of your choice.
The Ultimate Victory Gift Box Includes: one pound of Smokehouse Bacon, one pound Red Peppered Bacon, Flippin' Fantastic Pancake Mix, Commander Morgan's Bourbon-infused Maple Syrup, and the book of your choice.
GET THE LATEST BACON TIPS,
RECIPES, AND MORE FROM MORGAN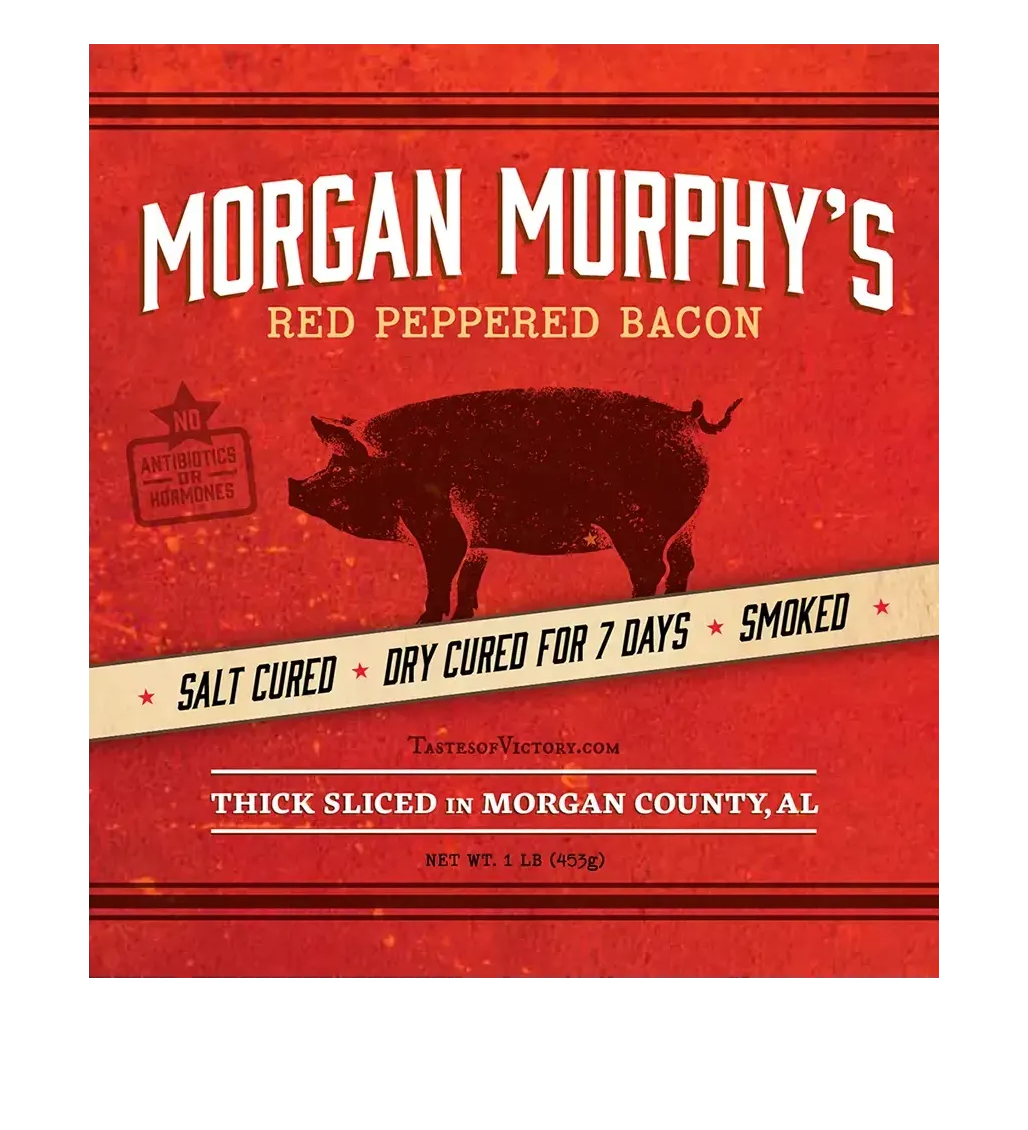 Slightly Spicy
A little kick to keep things interesting.
No Hormones
They'll get you in trouble every time.
Salty but Addictive
Sorta like Morgan himself.
We make this bacon in the Great State, the Heart of Dixie, Sweet Home Alabama, where things are yes, a bit hotter. Salt and spice are preservatives, which after all, is what curing bacon is all about--preserving the meat. Adding a touch of red pepper to our smoked blend is in keeping with that porcine tradition and we believe you'll love the taste. Now just remember: don't microwave this bacon. Nuking fine, dry-aged, salt cured bacon like this is an abomination. You'll want to fry it up in a pan or in the oven (see the instructions below). I guarantee you'll like the results.
CAUTION: DO NOT FRY BACON NEKKID
$14.95 per lb.
Morgan's Smokehouse Bacon

Dry Cured
Most bacon these days is wet cured, which means you're buying a lot of water. With our process, more bacon makes it onto your plate.
Smoked
Smoking meats not only adds incredible flavor, but also acts as a natural preservative. Our bacon is smoked with the finest hickory wood, giving it a flavor that will fill your kitchen with the smell of bacon heaven.
Thick Cut
Thin bacon is for cheap hotel buffets and nefarious types, not great patriots like you. Our thick cut bacon gives a meaty chew that you'll never forget.
Morgan's original Smokehouse Bacon is crafted right here in Morgan County, Ala. in the time-honored traditions honed by generations of Southerners. We take no shortcuts, so you shouldn't either: microwaving bacon is for communists. So break out your grandmama's cast iron skillet or fire up the oven. It's time for bacon.
$14.95 per lb.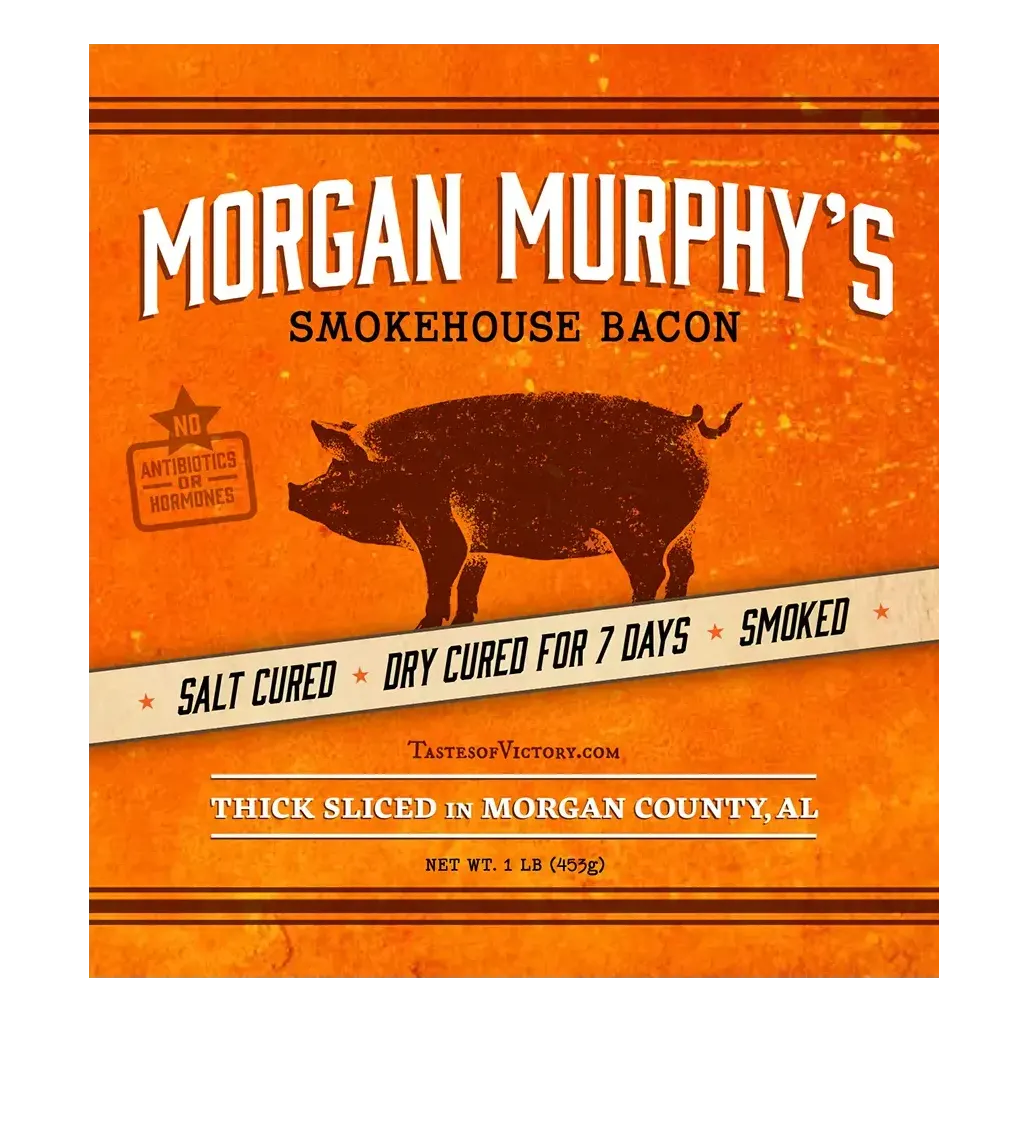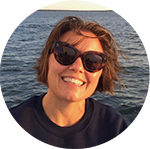 "Please tell me that you ship to Yankees."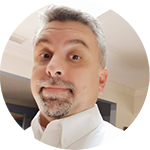 "The red pepper bacon was incredibly delicious! I even put it on my home made pizza!"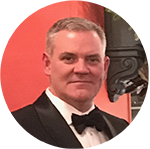 "As far as cooked pig 🐷 goes AMAZING. And who doesn't like bacon? (Communists)"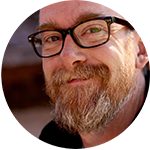 "We were fortunate enough to receive 2 pounds of Morgan's bacon as a Christmas gift. We fried it all up and served it to our extended family at our annual Christmas gathering. It was the hit of the party. The only negative being that 2 pounds was clearly not enough for our group of 15 as there were no leftovers! Can't wait to get some more.